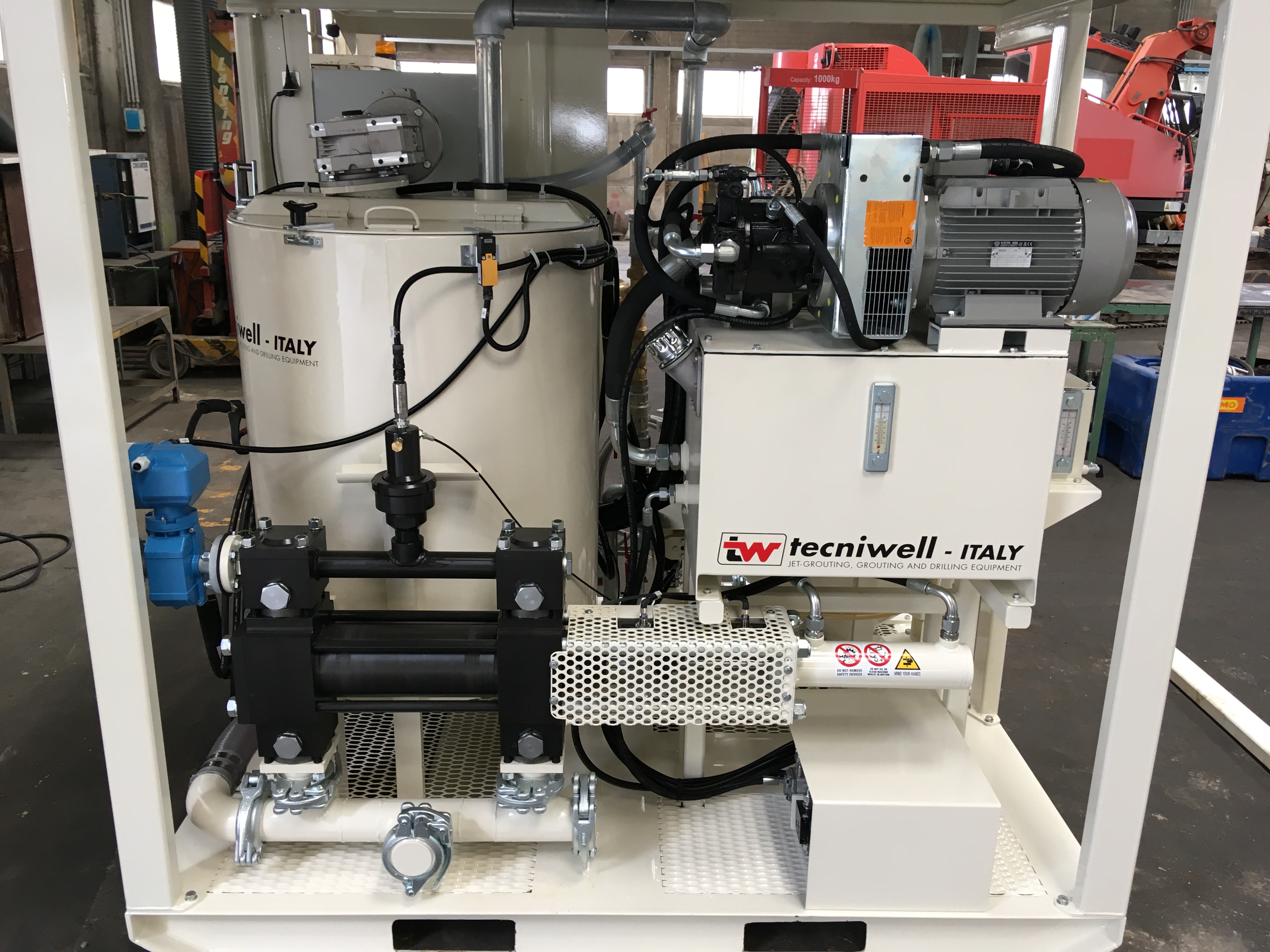 With more than 30 years of experience, Tecniwell specializes in the design and production of equipment specifically for soil consolidation using mainly Jet-Grouting technology.
Tecniwell has also become a benchmark for pumping equipment for the oil industry.
By investing in continuous innovation, Tecniwell is continually improving its products to offer the best to its customers, ie high-performance equipment with a focus on safety.
More more info, visit the Tecniwell website by clicking below.