Accessories and spare parts
You need a spare part, either a bolt or a complete engine? Cerco keeps over 15,000 references in stock so you can expect the necessary equipment to be delivered as fast as possible.
Cerco also markets high-performance drilling tools that suit your needs. Always in search of advanced technologies, Cerco can provide high-quality tools from renowned brands such as: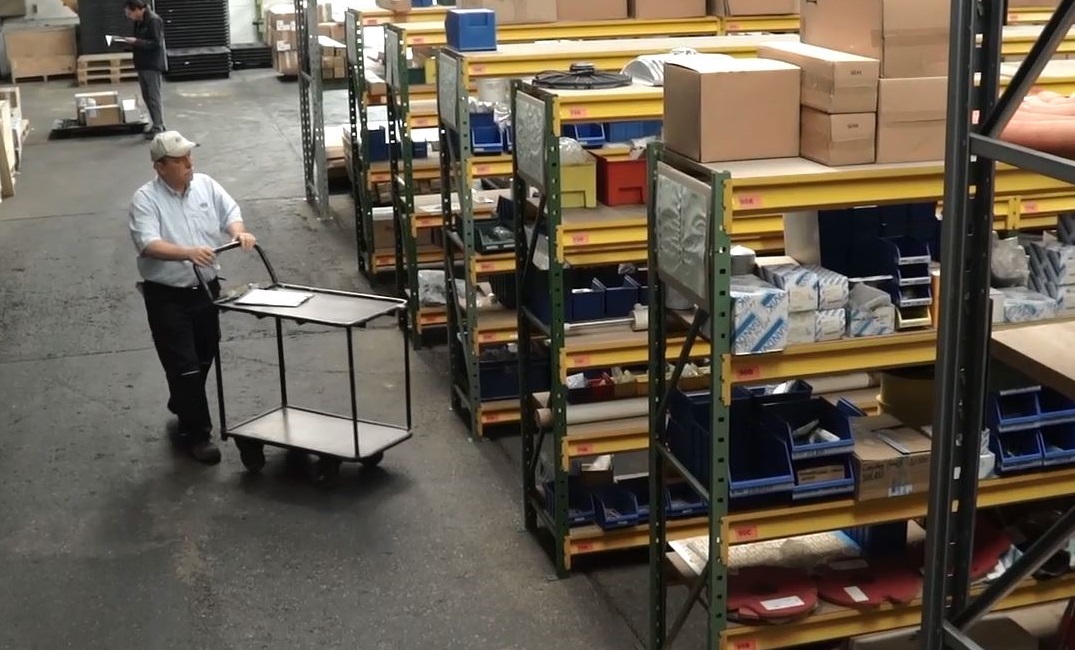 Sandvik
Sandvik is a world leading supplier of equipment and tools, technology services and solutions for the mining industry. Sandvik offers a range that covers the drilling, cutting, crushing, transporting, towing and handling of rock.
To see the full range of Sandvik tools and spare parts, visit www.sandvik.com.
Eurodrill
Eurodrill develop and produce hydraulic drill heads, drifters and special solutions for special civil engineering in preoccupations of constant innovation.
For more information, click here