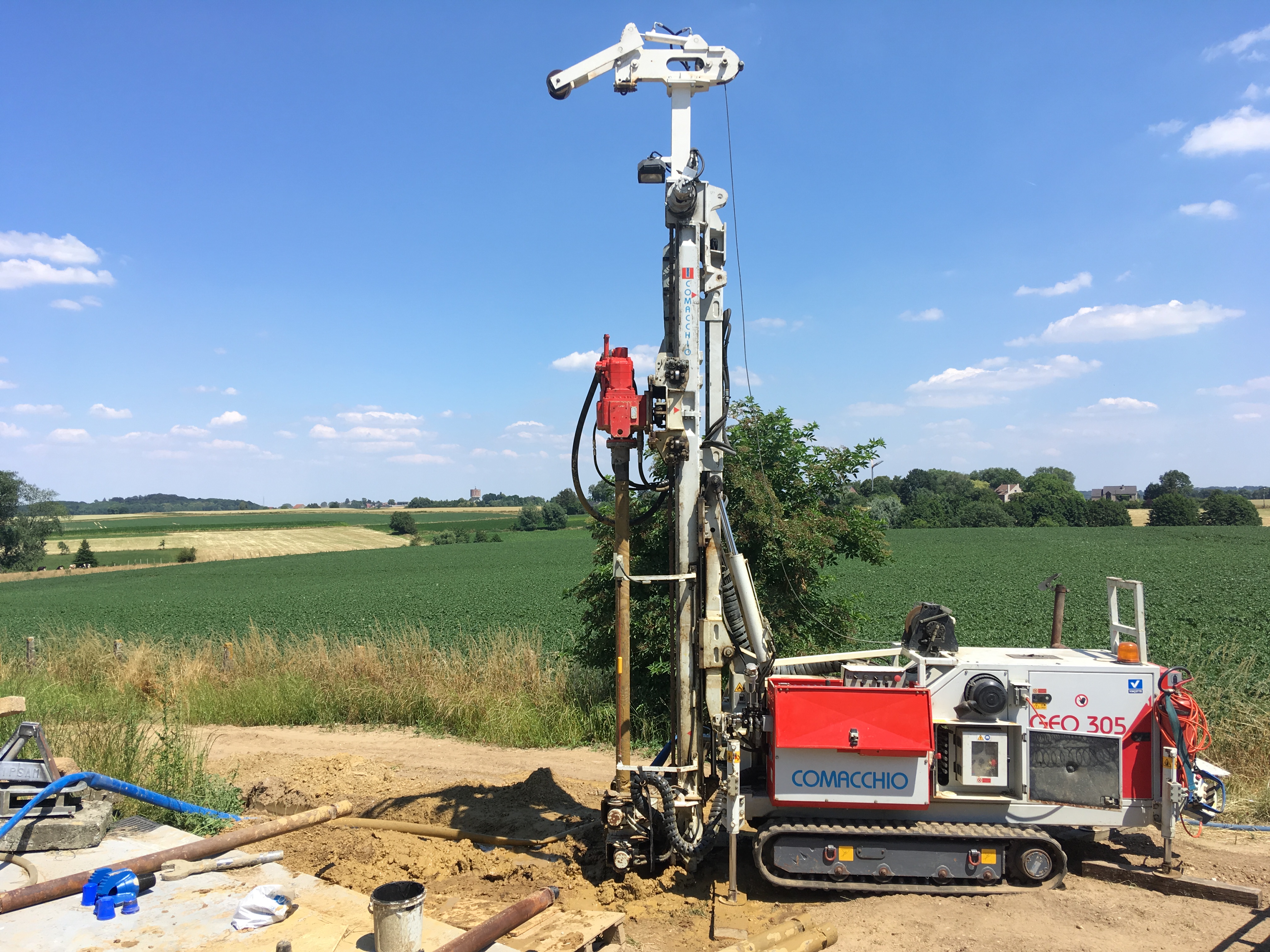 Comacchio has more than 30 years of experience and a leading position in the global market for small and medium-sized drilling machines.
During these years, hundreds of machines and installations have emerged, operating in various fields such as geotechnics, foundations, tunnels, water wells, mineral exploration …
Comacchio is a wide and varied range and customization according to the requirements of each one (wide choice of options). Particular attention is paid to innovation and technological investment to continually improve the quality and performance of machines and tools.
For more information, please visit www.comacchio.com.